Newsletter February 2022
Roosevelt Elementary School
Home of the Roosevelt Roadrunners
910 N. Sawyer Street
Oshkosh, WI 54902
Phone Number: 920-424-0411
Fax Number: 920-424-7593
Principal: Mrs. Kristin Burgert
---
A Note from the Principal
Dear Roosevelt Families,
Our 1st semester of the 2021-22 school year is complete! As of January 19th, you could view your child's report card in Infinite Campus on the Parent Portal and a paper copy was mailed home to families as well. Please let the office know if you have questions or problems viewing your child's report card. I hope you had a chance to reflect with your child on their report card and set some goals for the second semester. If you have questions regarding this snapshot of how your child is doing, please do not hesitate to contact your child's teacher, as they are always more than happy to discuss your child's progress with you.
We have scheduled Parent/Teacher Conferences on February 3rd and February 8th for all families. This is a great opportunity for you to talk with your child's teacher about his/her progress so far in the year and set goals for the remainder of the year. If you have not already signed up, you may do so at this link through January 31st. If it is past January 31st, your child's teacher will assign a time to you and contact you with that information or you can call the main office to schedule at 920-424-0411.
I hope you are all staying warm, safe and healthy!
Sincerely,
Kristin Burgert
---
Kids Heart Challenge is coming to Roosevelt Elementary!
We are excited to fundraise money for the American Heart Association while also giving back to the students with thank you gifts as they raise money. We also have gifts students can earn without raising money such as completing 9 mini challenges called "Finn's Challenge" and also by registering your child up online. More information will be sent with your child in their packet that they get this upcoming week. The fundraising event goes until February 22nd and the top fundraiser in each class will get a bonus incentive in PE as well.
February
Calendar of Events
February 3
Parent/Teacher
Conferences 3:15-6:45 pm
February 8
Parent/Teacher
Conferences 3:15-6:45 pm
February 9
Early Dismissal 12:30 pm
February 14
Valentine's Day
Classroom Parties at 1:55 pm
February 17-21
No School
February 24
12:15 pm 3rd Grade
No Time for Crime OPD
Media Center
February 28
PTO Meeting 6 pm
Media Center
---

---
---
Out of Area Attendance
Out of District Enrollment Information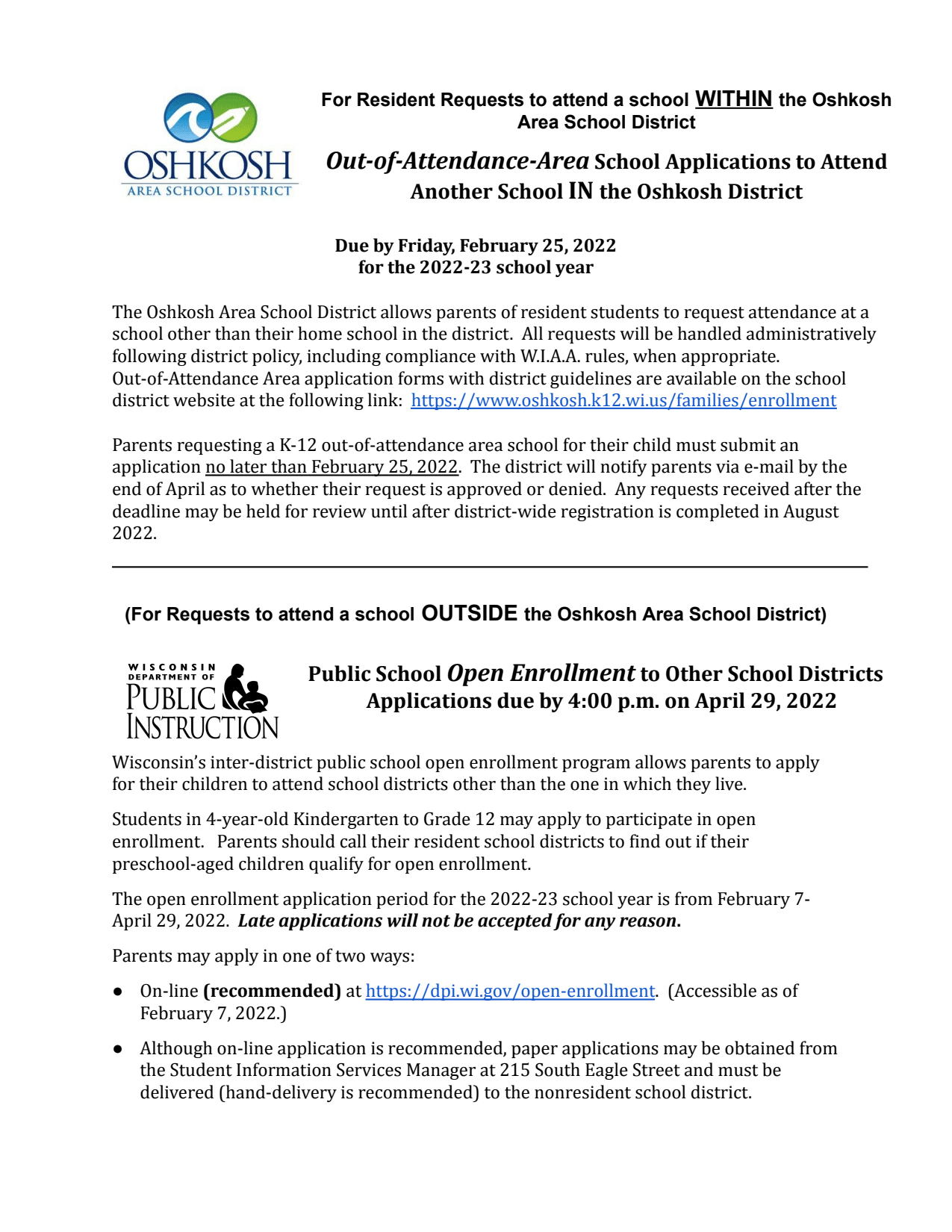 ---
The following Wednesdays ALL STUDENTS will be dismissed at 12:30 pm. Make sure your child(ren) knows what their family plan is...walking home, parent pick up or after school care. Parents please plan accordingly on these days.
February 9, March 9, April 13 and May 11.
Thank you!
---
---
Roosevelt Yearbook Order Form 2021-22
Families are now able to purchase a Roosevelt Elementary yearbook online. Envelopes will be located in the office for families who would prefer to order that way. The cost to order a yearbook online is $10.50. The cost to order through the office is $10.00.
You are able to order through March 14th. Here is the link to order online.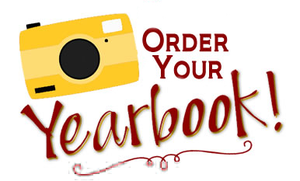 ---
"The Roosevelt Way" Be Respectful, Be Responsible, Be Safe
Social Skills
December's social skills theme was Stop, Breathe, Think, Act. In mash-up groups, students discussed what it means to stop, breathe, think, and act in specific scenarios. Students discussed the importance of this social skill and how it can benefit them when in social situations. Each mash-up group talked about all the different actions a student can take in any situation and what kind of consequence it may have. This social skill helped students learn they have a choice in how they can act and what may happen if they don't stop, breathe, think, and act.

PBIS Booster & Celebration
All mash-up groups helped to create visuals for the school by demonstrating the Roosevelt Way. Each group discussed what it means to be respectful, responsible, and safe in different areas of the school, such as the bathrooms, hallways, and classrooms. Groups then went to these areas of the school and demonstrated the expectations. Photos were taken to create posters to hang throughout the school to remind students of the Roosevelt Way.
On December 14th, all students participated in a schoolwide celebration. Students played minute-to-win-it games, such as creating a tower of pennies and cup stacking. Students also had the opportunity to win prizes with raffle tickets they earned or purchased with their beep bucks.
Student of the Month
Students nominated for December student of the month received a winter hat and free movie pass. Congratulations to the following students who demonstrated the Roosevelt Way: Olivia, Rhea, Lexi, Jack, Christopher, Minnie, Carmelo, Mackenna, Hannah, Genesis, Emmitt, Tenley
---