Newsletter March 2021
Roosevelt Elementary School
Home of the Roosevelt Roadrunners
910 N. Sawyer Street
Oshkosh, WI 54902
920-424-0411
Principal: Mrs. Kristin Burgert
---
A Note from the Principal
Dear Roosevelt Families,
It is finally March, which means spring is on the way! The warmer temperatures and sunshine sure have felt nice after that cold stretch! It has been so wonderful having all students back in the building everyday. We are all getting used to our new routines and procedures, have established our full classroom families in person, and are learning a lot! It sure is nice to see all the smiling eyes (and faces under their masks) in the classrooms and around the building.
Spring break this year will fall at the end of the month beginning on Saturday, March 27 - Sunday, April 4. School will resume on Monday, April 5th. We hope you all have a restful, fun, and relaxing spring break!
A peek ahead into April as we have a lot going on and March is a pretty quiet month for activities and events...
Forward Exam testing will begin a week after spring break on April 12th for 3rd grade and all eAcademy students. 4th and 5th grade students will test the week of April 19 - 23. The general testing dates for each grade are listed below for any planning needs you and your family may have. Please avoid scheduling appointments for your son or daughter during their testing times if at all possible. Students will do a practice of the test with their teachers ahead of time. The best preparation for them is to continue to learn at school through our curriculum. At home, please help to ensure your student gets a good night's sleep before testing and eats breakfast. As we get closer to the testing period, more details will be sent home and teachers will be communicating with you as well. The general testing schedule is as follows:
3rd Grade & All eAcademy Students: April 12 - April 15

4th Grade & 5th Grade: April 19 - 23
**eAcademy students will need to complete the Forward Exam at Roosevelt. Specific times for testing, drop off and pick up will be shared as soon as plans are finalized.
We will be hosting a virtual spring STEM family night on April 19th from 5:30-6:30pm. Families will be able to participate in a STEM type activity from home while interacting with staff and other families online. Keep your eye out after spring break for more information and an RSVP form to turn back in if you plan to participate. For those that RSVP, materials will be sent home prior to the night for you to use during the STEM activity. We are excited to still be able to hold a family night and utilize a virtual option to still have a fun and engaging evening together!
Sincerely,
Kristin Burgert
---
PBIS...Positive Behavioral Interventions and Supports
"The Roosevelt Way" Be Respectful, Be Responsible, Be Safe"
Social skills
The theme for February was to be inclusive. Students discussed ways to make sure all students felt included in games and activities. To guide class discussion, students read the book "The Rainbow Fish" and thought about the way the fish felt when not included. They then applied this thinking to their own classroom communities and how they can ensure all their peers are being included.
Students also reviewed the Safe Spot in their classrooms. This is a space to be utilized when a student needs to self-regulate. Students brainstormed various ways to create calm for their bodies and how they can use different techniques when they are outside of their classroom.
Roosevelt Apparel
Order forms for Roosevelt apparel went out to students. Forms are due back on March 12th, 2021. Let's show our Roosevelt pride!
Student of the Month
Congratulations to the students who earned the student of the month award for the month of January. Thanks for setting a good example for all of us!
Awesome job to the following students: Ella, Ryan, Madilyn, Nora, Erin, Xander, Caroline, Miyah, Ariel, Parker, Cambrie, Azalea
---
OASD Summer School Information
Online registration for the 2021 Oshkosh Area School District (OASD) Summer School program opens on Monday, March 1, 2021, at 8 a.m. and this year's course guide is now available. Please read the following update to learn more: OASD Update 02.19.21 - OASD Summer School Registration Opens March 1
---
Roosevelt Families:
Please remember to send a mask with your child to school each day. We do have disposable masks available if a student forgets their mask, but we have a limited supply of those and we are starting to get low.
All students are required to wear a mask prior to entering the building.
Thank you.
---
Roosevelt Yearbook Ordering Information
Please click on the link below if you would like to order a Roosevelt School yearbook. Paper order forms were sent home.
Deadline for ordering is Friday, March 26.
No exceptions.
---
Attendance and Tardiness
It is important for children to develop good habits at an early age and to learn that school is important. We need all parents to set a good example by having their children arrive at school on time, not taking their children out early and not allowing their children to miss school unless they are ill or there is a family emergency. Please try to arrange doctor's visits or family errands after school hours.
We also expect all students to arrive at school on time. The practice of arriving to school, work or other appointments on time is a life skill. As parents and adults in the workforce, we know the importance of punctuality. As parents we are our children's first and most influential models of this critical life skill that will help our children become more successful. Remember the Roosevelt school day starts at 7:45 am and ends at 2:45 pm.
---
Chromebook Care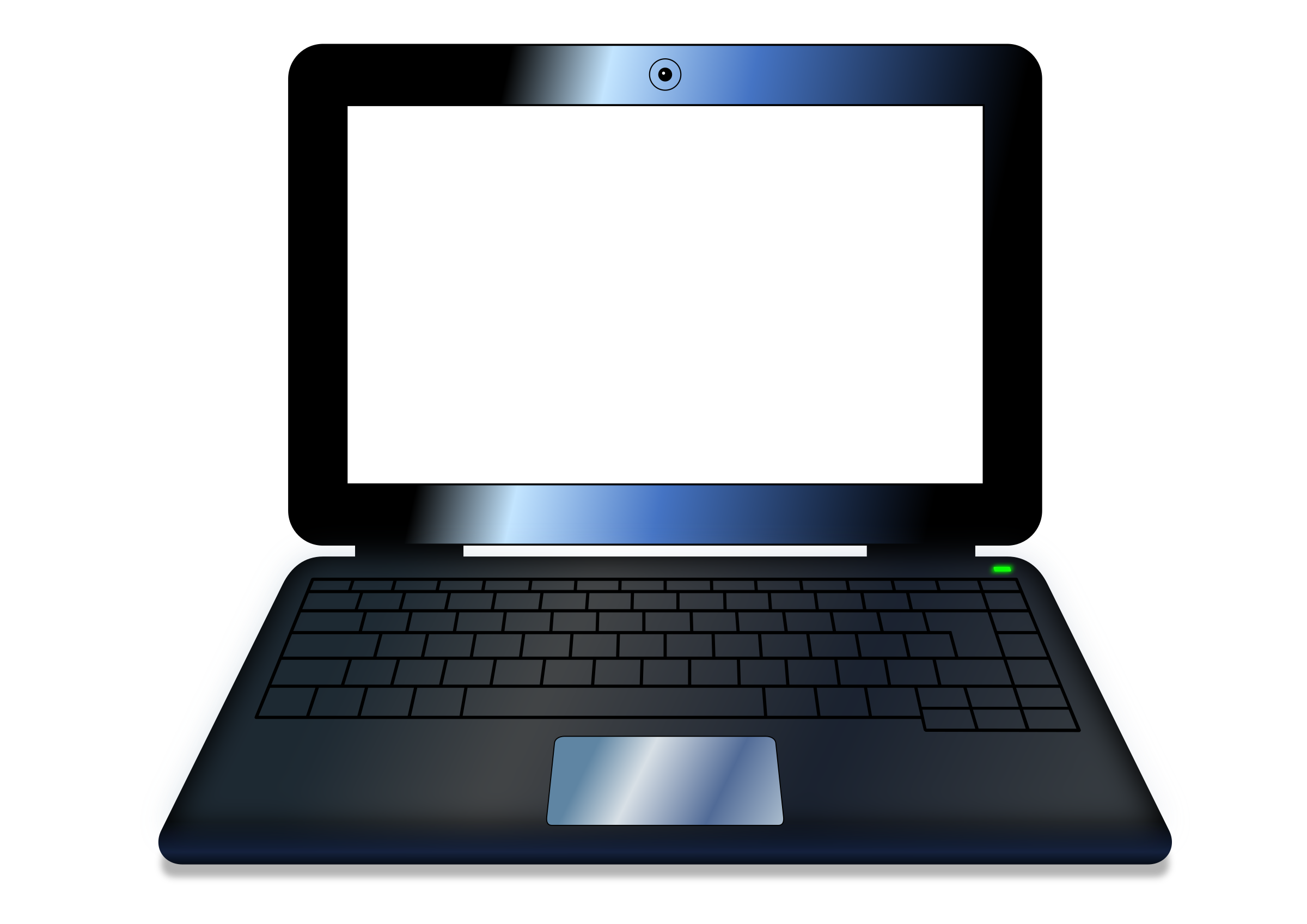 We expect every student to take good care of his/her Chromebook. Chromebooks are expected to remain in the case at all times, even during use. Students are responsible for bringing a fully charged Chromebook to school each day. Chromebooks MUST remain free of stickers, paint, nail polish, food, drink and etc.
If a Chromebook is uncleaned on it's base enclosure, LCD screen, keyboard or palm rest there will be an assessed charge of $10.00 to clean the device. If there is damage to the Chromebook case, there will be an assessed charge of $15.00 to replace.
Cleaning your child's Chromebook, we recommend a solution of 70% alcohol, 30% water with a splash of Dawn dish soap to help scrub grime. Apply this solution to a rag and wipe. The Alcohol helps to evaporate quickly, and 70% is the CDC recommended amount for killing any virus.
Here is the Supporting Learning without Limits Student/Parent Handbook that was shared with you in the beginning of the year. Please take a moment to review this material.
---
Please continue to contact the office, or our nurse Katie Draxler, if your child or someone in your family is exposed to COVID-19 or has COVID-19. We share this information with county health officials and also use that information when decisions are being made to move from one model to the next. The office is open from 7:15 a.m. to 3:15 p.m. each day. The phone number is 424-0411.
---
Sometimes it just takes one wonderful book to turn a kid into a reader! This year for Read Across America, Roosevelt is celebrating books and readers with "Themed Books" each week in March. These books will be shared in the classroom, in the library, and will also be available for check out! Our focus is on some of our new titles that emphasize equality and diversity.
Week 1- March 1-5
Books That Celebrate You!!
Week 2- March 8-12
Books That Celebrate Diversity!!
Week 3- March 15- 19
Books About Taking Action!!
Happy Reading! Mrs. Neuser