Newsletter May 2021
Roosevelt Elementary School
Home of the Roosevelt Roadrunners
910 N. Sawyer Street
Oshkosh, WI 54902
920-424-0411
Principal: Mrs. Kristin Burgert
---
A Note from the Principal
Dear Roosevelt Families,
I cannot believe we are in the home stretch and last month of the school year! These last 5 weeks of school are going to go by in the blink of an eye!
Throughout the month of May as students continue their learning, they will participate in and work with teachers on various assessments to track their progress and see their growth in reading, writing, and math from throughout the school year. The best preparation for each of these is for students to keep on learning!
This year we are still unable to have an in person end of the year all school assembly to celebrate, but we will have a virtual school assembly similar to last year! Teachers will show the school video with announcements, acknowledgements, photos, etc. in their classroom with students and students will receive any awards in person from their teacher on the last day of school. We are so excited to celebrate the end of the year with students at least in person at school this year! :)
Thank you again to you all for your cooperation and teamwork as we have navigated through this unprecedented school year. We are so grateful for our Roosevelt School Family!
Take care,
Kristin Burgert
---
PBIS...Positive Behavioral Interventions and Supports
"The Roosevelt Way" Be Respectful, Be Responsible, Be Safe"


Social Skills
Gossip was the topic for the month. Gossip is a form of verbal bullying and can hurt people. Teachers used read-alouds and discussions to address the issue of gossip, and talk about why people gossip. It is up to everyone to do what they can to stop harmful rumors.
Do not listen to or repeat what you see or hear.
Tell the person gossiping to stop.
Give the correct information if you know.
Change the subject to stop the gossip.
Get help if you need it.
We also had a spring booster to remind students of the Roosevelt Way after the break. Classes played the game Jeopardy to review. The categories were be respectful, be responsible, be safe, voice levels, and show what you know. The game was a fun way to discuss expectations so we are all working together to have a great final quarter of the school year.
💥School Store News💥
Students are now able to use their beep bucks to buy items for themselves. The school store has both class and individual rewards now. Students will have a menu with choices such as pencil sharpeners, balls, raffle tickets, and even a Roosevelt t-shirt! Keep following the Roosevelt Way to earn some great rewards!
Student of the Month
Congratulations to the following students for being role models for everyone by demonstrating the Roosevelt Way!
Thank you for being respectful, responsible, and safe.
Hasan, Melina, Htoo Doh, Hailey, Makenzie, Meena, Natasha, Stirling, Marshall, Mia, and Arabella
---
Student Council Penny Wars Results
Student council members at Roosevelt Elementary organized a Penny War and voted on a charity of their choice, Day by Day Warming Shelter. During the month of April students participated in raising money. Every week totals were added up and student council presidents announced who was winning each week. At the end of the Penny War, our entire school raised $962.63! The Day by Day Warming Shelter will be using the donation for their summer programming which will include classes that support people in the community. Summer programming usually doesn't happen but because of COVID, they have extended this programming and asked for "Champions of Summer" to help raise funds. Roosevelt students have become a "Champion of Summer" for this shelter!
---
"Hello Roosevelt Families and Caregivers!
Please take a moment to fill out our family survey. It provides us information to plan future school events. We appreciate you taking the time.
---
Roosevelt Families:
Please remember to send a mask with your child to school each day. We do have disposable masks available if a student forgets their mask, but we have a limited supply of those and we are starting to get low.
All students are required to wear a mask prior to entering the building.
Thank you.
---
---
Happy Teacher's Appreciation Week.
A teacher takes a hand, opens a mind, touches a heart and shapes a future. Thank you to all of our fantastic teachers and staff at Roosevelt.
Have a great appreciation week!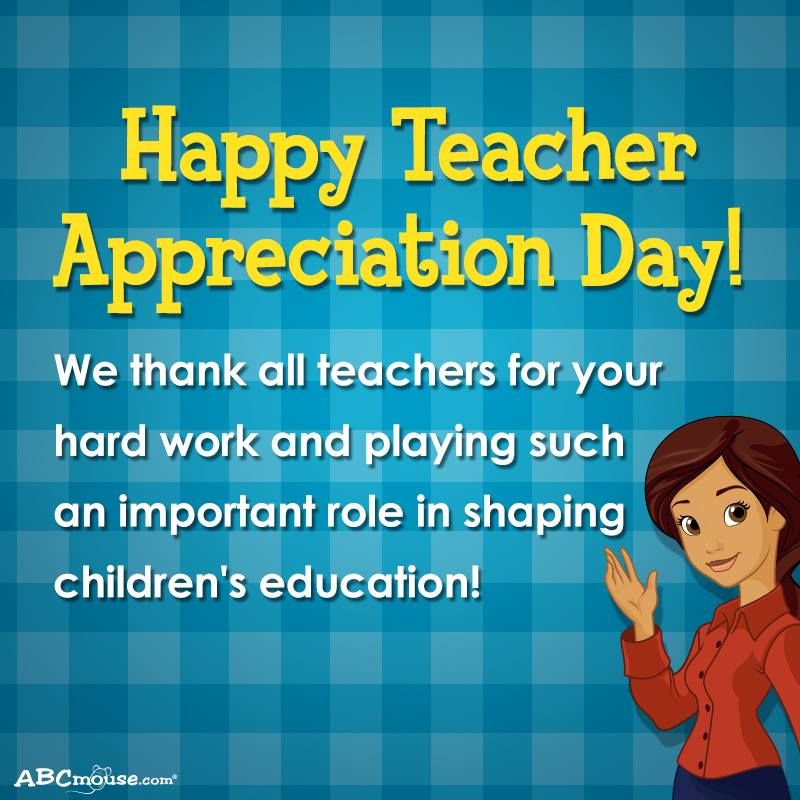 ---
Information from the School Nurse...
6th Grade Immunization Requirements
(First dose given at age 11, before entering 6th grade)
Your 5th grade child will need the Tdap immunization before entering 6th grade as required by Wisconsin State Law.
Please inform your school of the immunizations your child has received by emailing the school nurse your child's name and date of immunization.
School Nurse: Kathryn Draxler,RN
Email: kathryn.draxler@oshkosh.k12.wi.us
If you choose to sign a waiver, please contact your school office or click on this link https://www.dhs.wisconsin.gov/forms/f0/f04020l.pdf to obtain the paperwork. On the paperwork, you will need to complete Step 1, Step 4 and Step 5, sign and return to your school before the start of 6th grade.
---

Medications at School
All medications are to be picked up by parent/guardian on or before the last day of school – (June 3, 2021). Our policy will not allow us to keep them for the next school year.
If you know your student will need medication next school year, we are asking you this summer to obtain an order from your doctor/nurse practitioner before the start of the next school year. You can pick up this Medication\Treatment Request form from your school secretary before the end of this school year. A physician/nurse practitioner signature must accompany all medications/treatments intended for more than 10 days use.
If you have any questions, do not hesitate to call the Health office at 424-4092 Ext 3018.
The medication/treatment form, when completed by you and your doctor, can be given to the school secretary along with the properly labeled container of medication at the start of the next school year.
---
Moving?
Please take the time to call the school office 424-0411 to advise us if you will be moving out of the Roosevelt attendance area. We need to be aware of any enrollment changes for the 2019-2020 school year. This will allow us to properly transfer records at the end of the school year. Thank you!
---
Food Service Account Balances
The Food Service Department has had another wonderful year providing meals to your children. The positive (and negative) balances in your family food service account will carry over the summer. The ending balance of the current school year 2020-2021 will automatically be your "STARTING BALANCE" in September 2021. If you have any questions, please call the Food Service Department at 424-4936.
---
Library Books
It has been a great school year of library book reading, even though, we were virtual for four months. I am so impressed with the reading dedication of all our students. I want to share the Top 3 Homerooms for student book check out: Mrs. Roehrig with 170 student check outs, Mrs. Gonwa with 92 and Mrs. Solie's with 85. Now, the Top 3 Patrons at Roosevelt School are: Jonathan Czarnota with 70 book check outs, Adalynn Her with 59 and Toheed Zahir with 54, as of April 28. That is how many books these students have checked out and read this school year. Amazing! I am so proud of every student at Roosevelt for their love of reading.
Just a reminder that ALL library books need to be returned by or on Friday, May 28th. If books are not returned, you will be receiving a notice for the cost of the book(s). Please remember that library fines DO follow students every year until they are paid in full.
---
---
Chromebook Care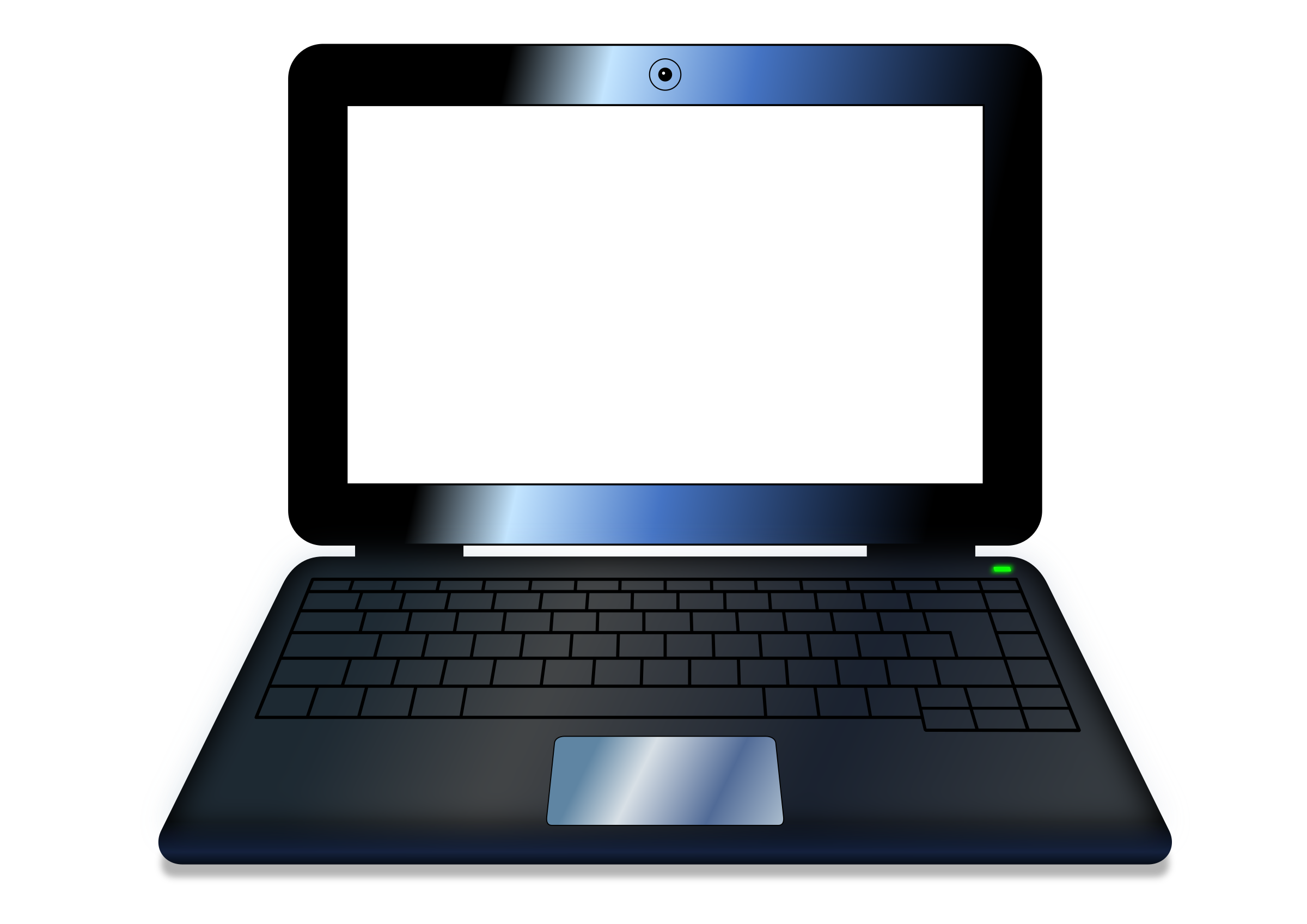 We expect every student to take good care of his/her Chromebook. Chromebooks are expected to remain in the case at all times, even during use. Students are responsible for bringing a fully charged Chromebook to school each day. Chromebooks MUST remain free of stickers, paint, nail polish, food, drink and etc.
If a Chromebook is uncleaned on it's base enclosure, LCD screen, keyboard or palm rest there will be an assessed charge of $10.00 to clean the device. If there is damage to the Chromebook case, there will be an assessed charge of $15.00 to replace.
Cleaning your child's Chromebook, we recommend a solution of 70% alcohol, 30% water with a splash of Dawn dish soap to help scrub grime. Apply this solution to a rag and wipe. The Alcohol helps to evaporate quickly, and 70% is the CDC recommended amount for killing any virus.
Here is the Supporting Learning without Limits Student/Parent Handbook that was shared with you in the beginning of the year. Please take a moment to review this material.
---
---
Student Chromebook End of the Year Checklist
Students are responsible for the general care of the Chromebook they have been issued by the OASD. We will be using the following guidelines when Chromebooks are collected at the end of the school year. All Chromebooks will need to be returned in the condition they were checked out to you. Chromebooks need to be cleaned, charger returned and case free of any debris. Please see the list price below if this is not followed.
Uncleaned Chromebook: $10.00 charge
Base Enclosure
LCD Screen
Keyboard
Palm Rest
Uncleaned Chromebook Case: $10.00 charge
Crumbs/food in/on case
Pet Hair
Coloring/Stickers
Broken Zipper
Missing Chromebook Keys: $10.00 charge each
Missing Chromebook Charger: $25.00
Missing Chromebook Case: $15.00
These charges will be added to your students IC account.
---
Please continue to contact the office, or our nurse Katie Draxler, if your child or someone in your family is exposed to COVID-19 or has COVID-19. We share this information with county health officials and also use that information when decisions are being made to move from one model to the next. The office is open from 7:15 a.m. to 3:15 p.m. each day. The phone number is 424-0411.